Dive in the unique and amazing underwater world of the Azores and learn more about the sicklefin devil rays and manta rays that gather near the Island of Santa Maria.
Learn and get hands-on experience in conservation research guided by researcher Ana Filipa Sobral, the Manta Catalog Azores conservation project leader.
Learn photo ID techniques and upload your work to the Manta Catalog Azores database, contributing to the wider knowledge of these species and ultimately to their conservation globally.
Discover some of the most authentic and iconic spots of Santa Maria with a trip around the island. Experience genuine local culture and authentic local cuisine.
Join local communities in the protection of nature, raising awareness not only for these threatened species but also for the urgency to ensure a sustainable future for these ecosystems.
Located in the middle of the Atlantic Ocean, just a few hours by plane from both Europe and North America, the Azores archipelago is considered one of the top diving destinations in Europe. The Azorean Sea is home to a high diversity and richness of marine life that has led to its designation as a Hope Spot, and it is a hotspot for large pelagic species like manta rays and sicklefin devil rays, our primary focus, as well as whales, sharks, dolphins, and sea turtles.
On this unique, conservation focused expedition, guests will enjoy two dives per day: 1) a daily dive at the Ambrosio seamount, and 2) A second dive at one of a variety of spots in natural reserves and marine protected areas such as the Formigas Islets (Ilheus das Formigas).
Divers will enjoy crystal-clear waters (reaching up to 40 meters visibility), untouched nature, and a huge variety of underwater geological formations and amazing diving sites. Diving in Santa Maria is a very exclusive experience. Diving companies are committed to preserving protected areas and they respect a strict diving schedule, with only one company and a limited number of divers per time slot in each place. Oceanic Society is excited to be partnering with Oceanário de Lisboa to offer you this unique manta conservation opportunity.
This amazing adventure requires an Advanced Open Water diving certification level (Open Water certification might be accepted in cases of proven extensive diving). Water temperature usually is 19-24 ºC, and air temperatures are 18-26 ºC. A 5mm or 7 mm wetsuit is recommended. Sea and weather conditions may vary a lot and the program may need to be adjusted accordingly.
Notes on Trip Costs
Trip price does not include airfare to and from Santa Maria, Azores (SMA), diving gear rentals, and Travel Insurance and DAN membership  (required).
Special Terms and Conditions apply for this expedition: 
Payment: 50% at the time of booking and the remaining 50% up to 8 weeks before the  program.
Cancellations up to 8 weeks before the start of the program: fee of 30% of total cost will be deducted and the remainder will be refunded. Cancellations less than 4 weeks before the program starts: no refund. Please see our General Terms & Conditions for expeditions for other important information.
Watch a Video About this Expedition
Founded in 1969, Oceanic Society is America's oldest 501(c)(3) nonprofit organization dedicated to ocean conservation. As pioneers of "eco travel," our expeditions have been designed to directly support our mission. They not only positively impact our travelers, but also the people, places, and wildlife we go to see. 
This expedition will support Oceanário de Lisboa's mission is to encourage people to learn more about the ocean and to make all citizens aware of their responsibility to conserve their natural heritage. Oceanário de Lisboa finances various conservation projects around the world, including in the Azores, where it helps to raise awareness of the natural value of the archipelago.
Dates & Prices
Jul 30 - Aug 6, 2023
Cost
$3,995 / person (3 spots left)
Book this Trip
The following is a sample itinerary. The actual itinerary will vary based on final programming.
Day 1: Arrival in Santa Maria, Azores
Upon arrival you will be transferred to your hotel, the 4-star Santa Maria Hotel, our home throughout this expedition. In the afternoon we will visit the dive center to arrange your equipment needed for the week.
In the evening, we'll enjoy a group dinner and a briefing on the manta ray's conservation status, its occurence in the Azores archipelago, the case of Santa Maria Island, the Manta Catalog Project, your role and contributions to the project as a participant, and a preview of the week.
Days 2–6: Diving with Manta Rays 
Every day after breakfast, you will be transferred to the dive shop and embark for your two dives per day: 1) a daily dive at the Ambrosio seamount, and 2) A second dive at one of a variety of spots in natural reserves and marine protected areas such as the Formigas Islets (Ilheus das Formigas).
After a late lunch, we will return to the hotel. On three of the afternoons, guests will enjoy a Photo ID and Manta Ray workshop for before dinner. On other afternoons, you are welcome to explore Santa Maria Island and even try a local restaurant for dinner on your own.
Day 7: Santa Maria Island Tour
Enjoy a day tour of Santa Maria with your naturalist on the final day of our adventure.  We will have a group farewell dinner in the evening to wrap up your manta adventure.
Day 8: Leisure morning, fly home
Depart Santa Maria and return to home or continue on your journey.
Accommodations
Throughout this expedition, guests will stay in comfortable accommodations at the 4-star Santa Maria Hotel, located a short distance from the historic center of Vila do Porto.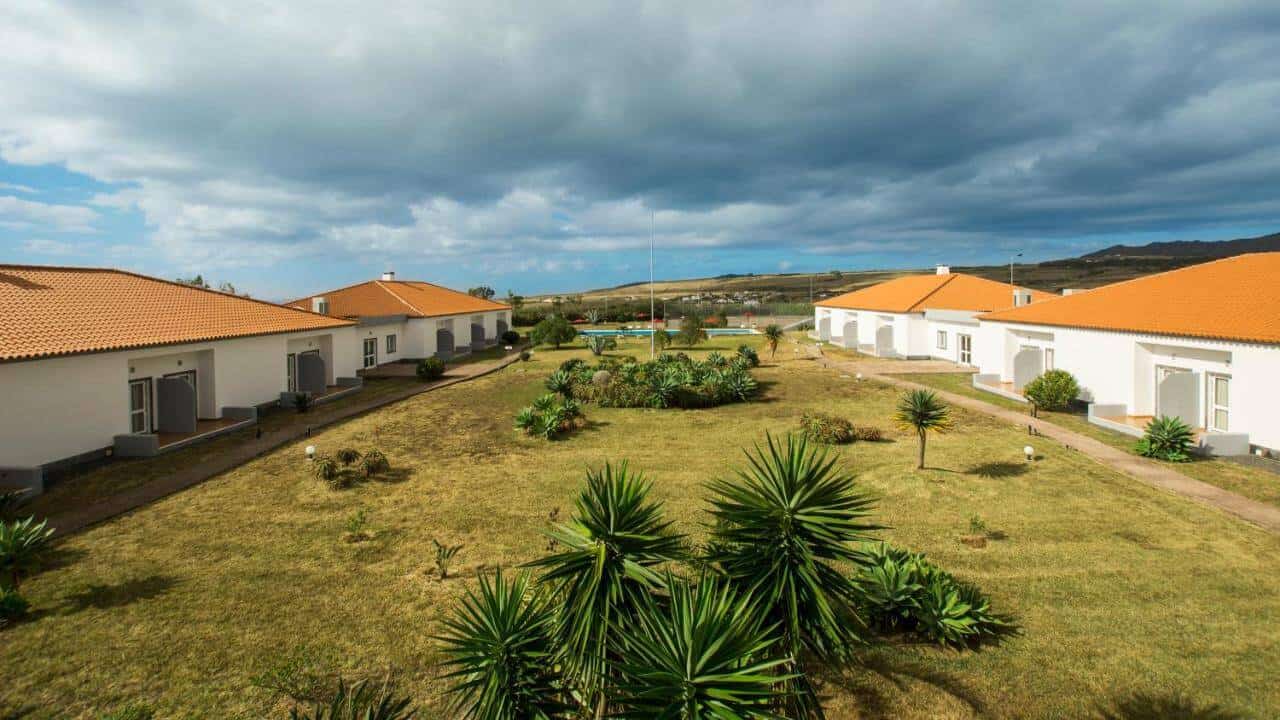 Naturalist(s)
Your expedition will be led by one or more of the following expert naturalist guides:
Sorry, we couldn't find any posts. Please try a different search.