We're bringing the ocean into our daily lives and building the movement of ocean supporters. We can't do it without you.
Our planet is mostly ocean, and we rely on it for survival. But we're not taking great care of it. Overfishing, pollution, climate change, and other human impacts have led to depleted marine resources, unhealthy ecosystems, and disappearing species. But it's not too late.
At Oceanic Society, we believe that everyone has a role to play in ocean conservation. From the things we buy to the way we power our homes, the food we eat, and the way we travel, our choices impact ocean health.
For more than 50 years, we've been working to connect people to the ocean and build a movement dedicated to solving the key ocean problems of our time—plastic pollution, unsustainable fishing & aquaculture, and climate change. Our goal is to improve ocean health by addressing the root cause of its decline: human behavior.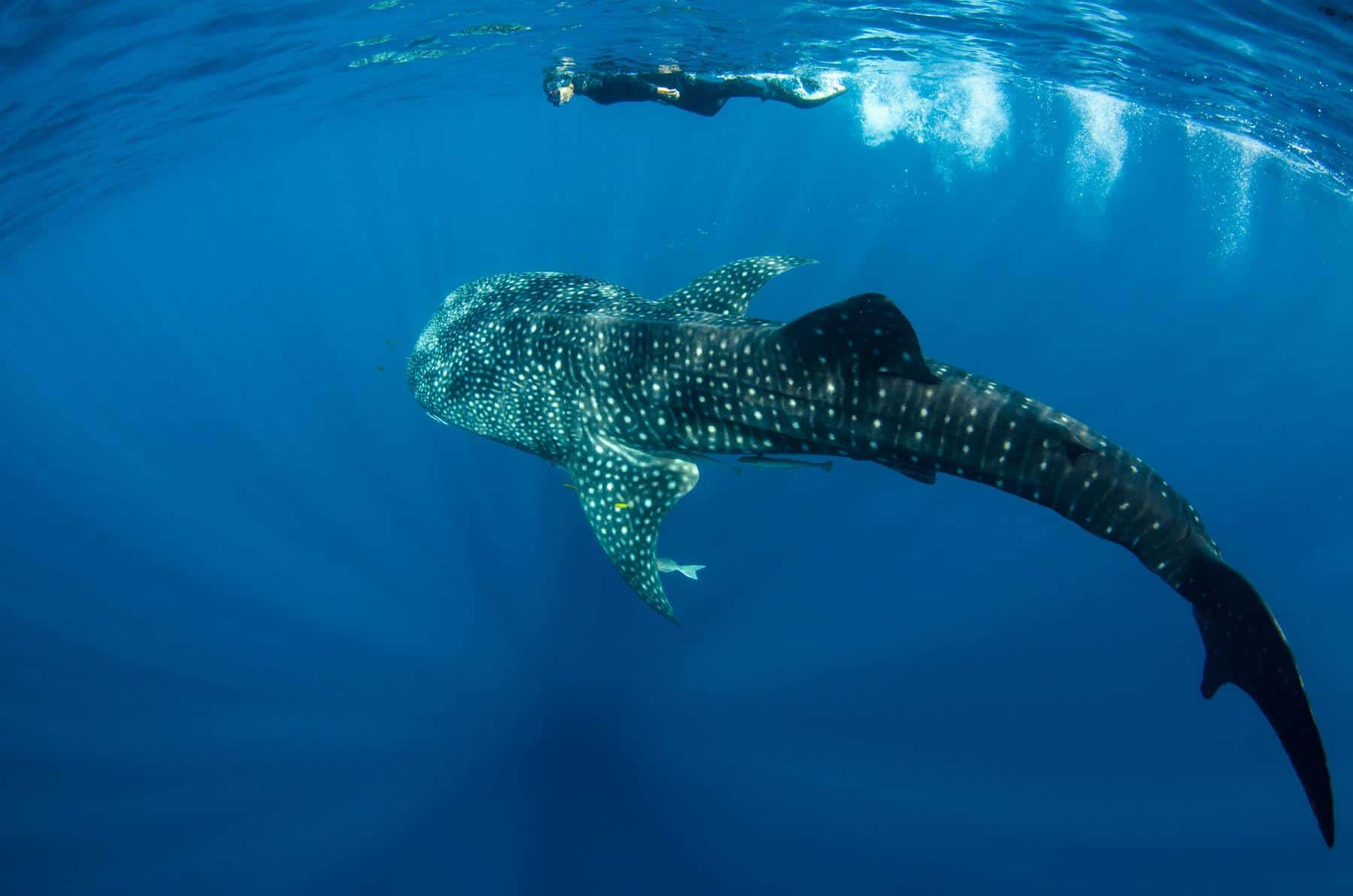 We're working to bring the ocean into our daily lives with Blue Habits—a groundbreaking program that uses behavioral science to bridge the gap between ocean awareness and ocean action.