Our Mission
Oceanic Society works to improve ocean health by deepening the connections between people and nature to address the root cause of its decline: human behavior.
As America's oldest non-profit organization dedicated to ocean conservation, Oceanic Society has worked for more than 50 years to inspire and empower people worldwide to take part in building a healthy future for the world's oceans. Through our work we are:
Together, these strategies aim to "move the needle" in ways that measurably improve ocean health and reduce the hazards that humans pose to oceans over time.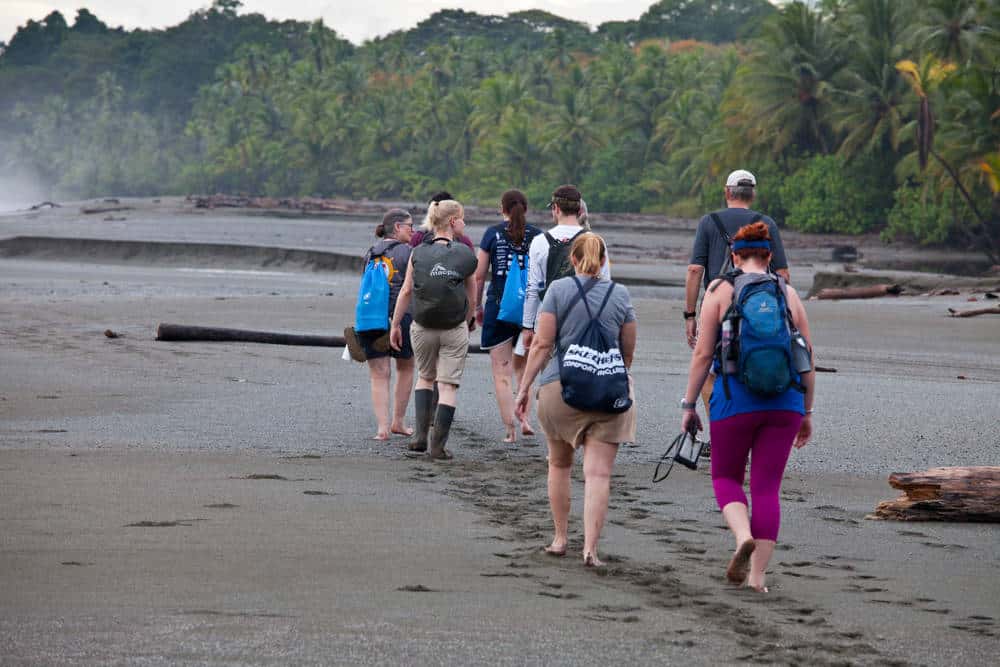 Our Staff
Our dynamic staff are based on both coasts of the U.S.
Board
Oceanic Society is governed by an active and committed board of directors.
Access our latest financial statements at the links below.