Make a gift today to improve ocean health.

Be part of the global movement to improve ocean health with a contribution to Oceanic Society. For more than 50 years, we have been working to create a more oceanic society that values and protects ocean life. Your support will go towards our global programs to address the greatest threats to ocean health including plastic pollution, climate change, and unsustainable fishing.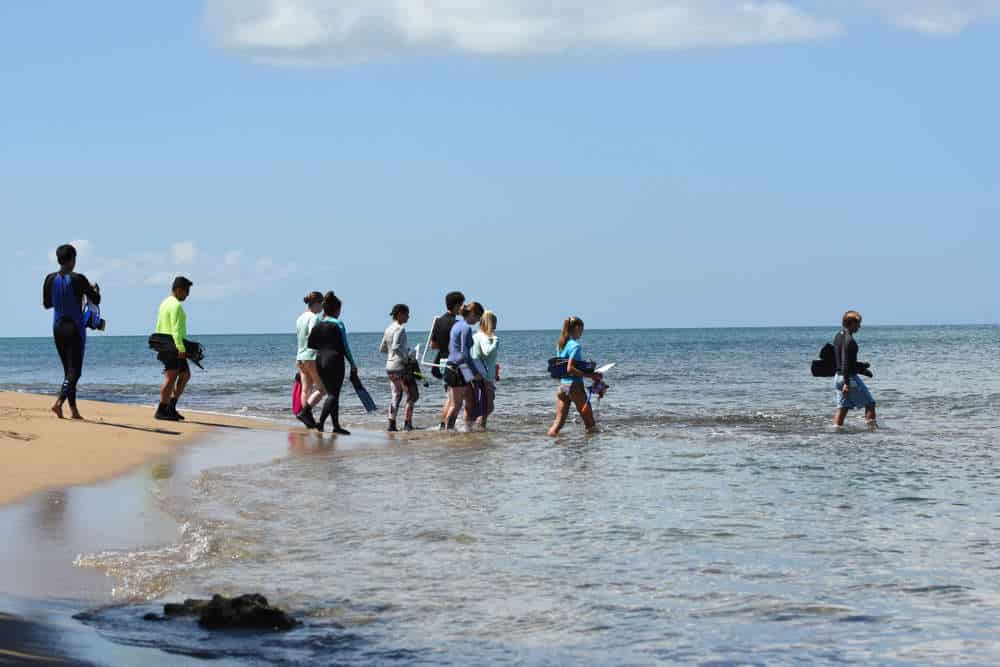 Oceanic Society members are the foundation of our success. Members provide essential, consistent support to our work and receive exclusive member benefits. Join our growing membership community with a commitment of as little as $5/month. 
Oceanic Society is a 501(c)(3) non-profit organization with headquarters in Ross, CA, USA (tax ID: 94-3105570). Your donations are tax-deductible to the extent allowable by law. To request additional information or to make a donation by check, wire transfer, or stock transfer, please contact us.