We're moving beyond 'raising awareness' with a science-based focus on ocean-friendly behavior change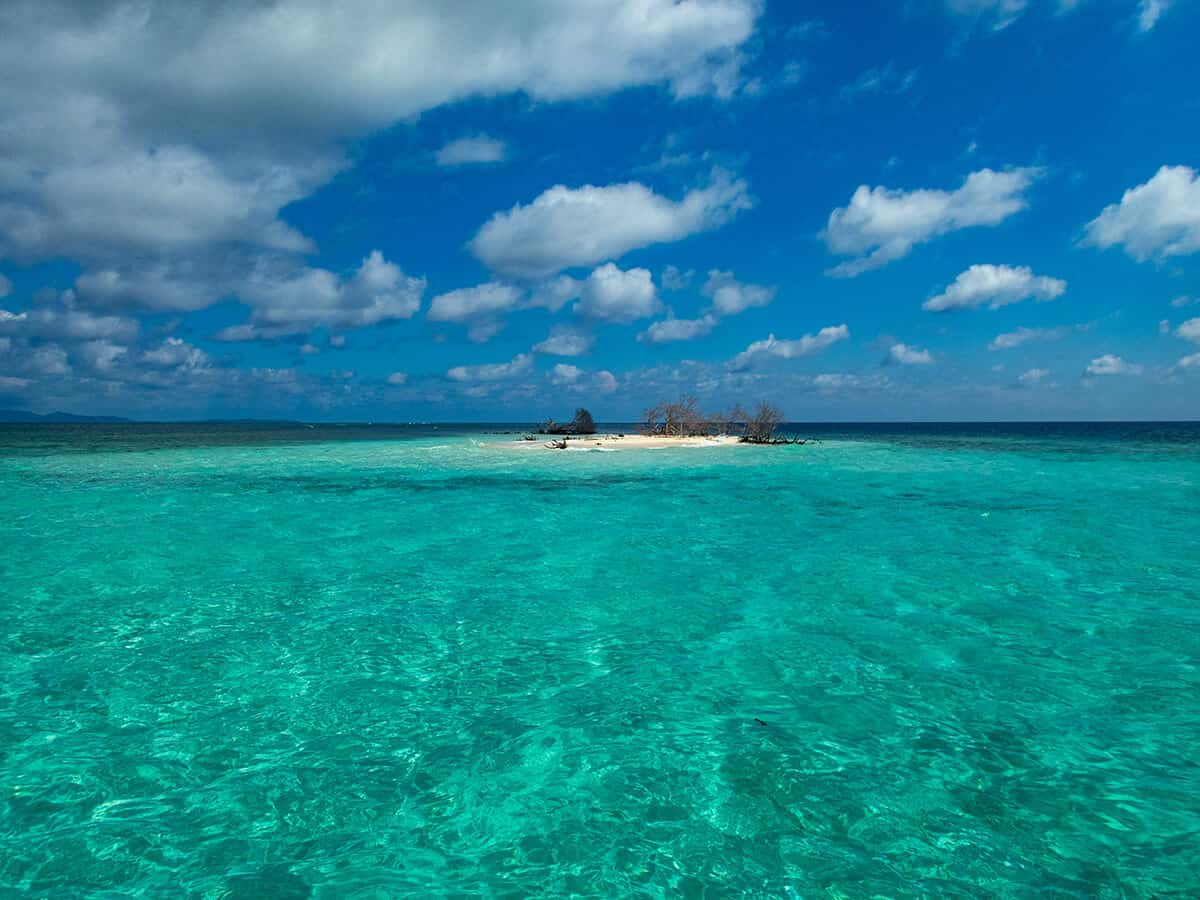 We are at a pivotal moment in the history of life on our planet.
Unprecedented actions are needed to ensure that threatened ocean species and habitats continue to thrive in the decades to come. Oceanic Society is working to drive engagement and activate behavior change in four key areas, with the goal of protecting threatened ocean species and habitats and ensuring overall ocean health.
Support Our Blue Habits Program
You can support our innovative work to improve ocean health by harnessing human behavior. Make a donation today!