Art Contest Judges
We are excited to introduce our official expert judges for the 2023 Global Ocean Cleanup Art Competition. These renowned artists and ocean conservationists worked together to review and rate the artworks submitted to select a Judge's Choice Winner and Runner-Up.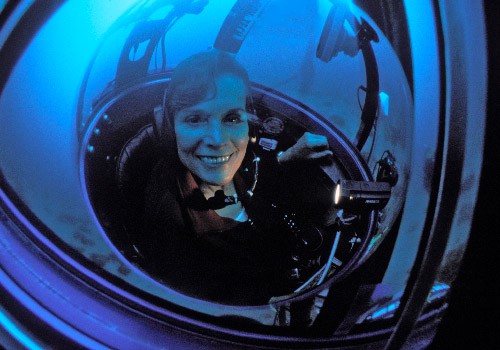 Sylvia A. Earle
Sylvia is an oceanographer, explorer, author, and lecturer with experience as a scientist, government official, and director for corporate and non-profit organizations. Among her many roles, she is a National Geographic Society Explorer in Residence, the president and chairman of Mission Blue, and an Oceanic Society board member, among many other roles. She has been called Her Deepness by the New Yorker and the New York Times, a Living Legend by the Library of Congress, and the first Hero for the Planet by Time Magazine. Learn more at https://mission-blue.org/.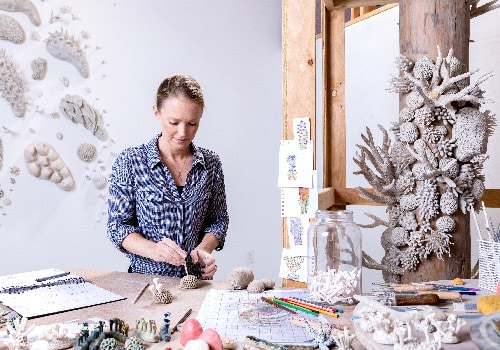 Courtney Mattison
Courtney is a Los Angeles-based artist who hand-crafts intricate and large-scale sculptural works that visualize climate change through the fragile beauty of marine life. Her background in marine conservation science informs her work, which has been commissioned and shown worldwide. Her work has been featured on the covers of American Craft, Beaux Arts Magazine and Brown Alumni Magazine, and by Smithsonian Magazine, Good Morning America, Oprah Magazine and BBC World Service. Learn more about Courtney at https://courtneymattison.com/.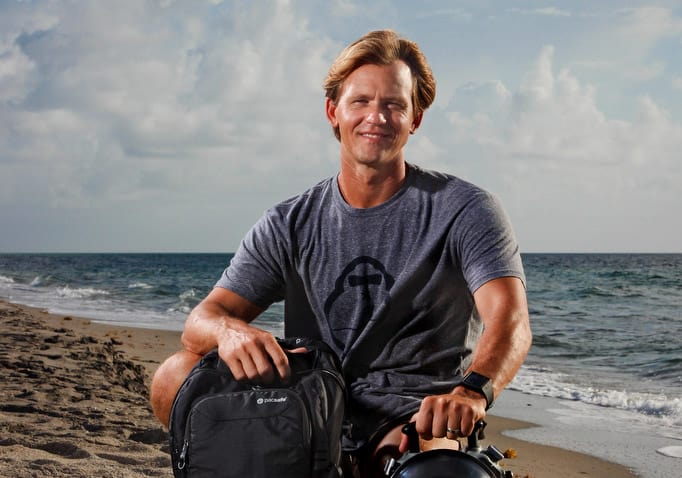 Ben J. Hicks
Ben is a south-Florida based photographer who aspires to advance the appreciation for nature and raise environmental awareness by depicting the natural world in an endearing and relevant manner that all individuals can understand and connect with. Ben is particularly focused on using his photography as a medium to communicate the importance of sea turtle conservation, as these magnificent creatures are one of the most important indicators of the health of the world's marine and coastal ecosystems. Learn more about Ben at https://www.benjhicks.com.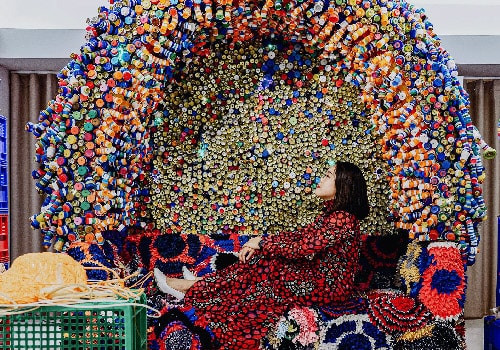 Wishulada Panthanuvong
WISHULADA is a Thai artist who uses art as a means to document the amount of waste produced by our society and to inspire all people to reuse, recycle, and upcycle the things around us to maximize efficiency and reduce environmental impact. WISHULADA's work aims to drive awareness and motivate concern about environmental issues, encouraging audiences to be creative in designing production processes that consider the lifecycle of products from the beginning to the end. Learn more about WISHULADA at http://wishulada-art.com/.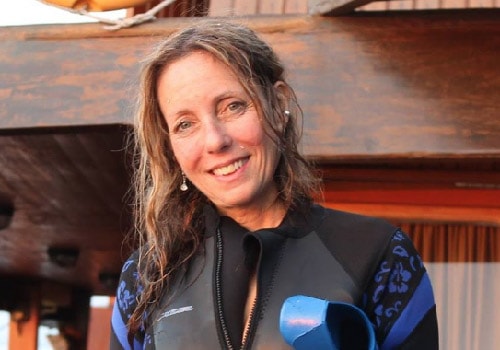 Pamela Longoboardi
Pam is an Atlanta-based artist grounded in modalities of forensic investigation, action, collaborative process and social practice.  Her artwork involves sculpture, installation, film, performance and social engagement, and is framed within a conversation on globalism and climate change. Pam's work addresses the geo-politics of the changing ocean as social and commodified space. In 2006, she created Drifters Project, an artistic research project focusing on contemporary global archeology: drifting plastic objects. Learn more about Pam at https://driftersproject.net/.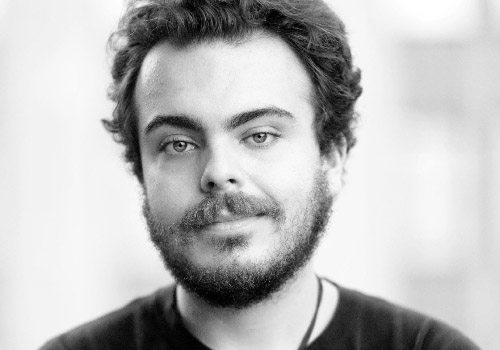 Taylor Griffith
Taylor is a multi-disciplinary artist and ocean advocate based in Los Angeles. He collaborates with scientists, artists, and organizations to get out in the field to collect imagery, audio recordings, notes, and samples that he then distills into a body of work. Using photography, video, sound, sculpture, and print/bookmaking, Taylor takes a multi-medium approach to the interdisciplinary nexus of art and science. He uses found materials to make sculptures and new/analog technologies to create time-based works. Learn more at https://taylorgriffithphoto.com/.
Contest Rules
The Art Competition of the 2023 Global Ocean Cleanup campaign is a friendly contest among official participants in the cleanup campaign.
Each participating project will create and document a piece of artwork using waste collected during their cleanup and provide a statement about their entry. Judges will review their submissions and collaborate to determine a Judge's Choice Winner and Runner-Up, each of which will receive an additional $500 toward their ocean conservation work. We will also hold an online vote to determine an Audience Choice winner, which will also receive an additional $500 toward their work.